?
The ultimate way to tell the story of… anything!
Download the app, make an order and you can have printed memories in your hand, before your coffee gets cold.
Scan th QR code
and download the app!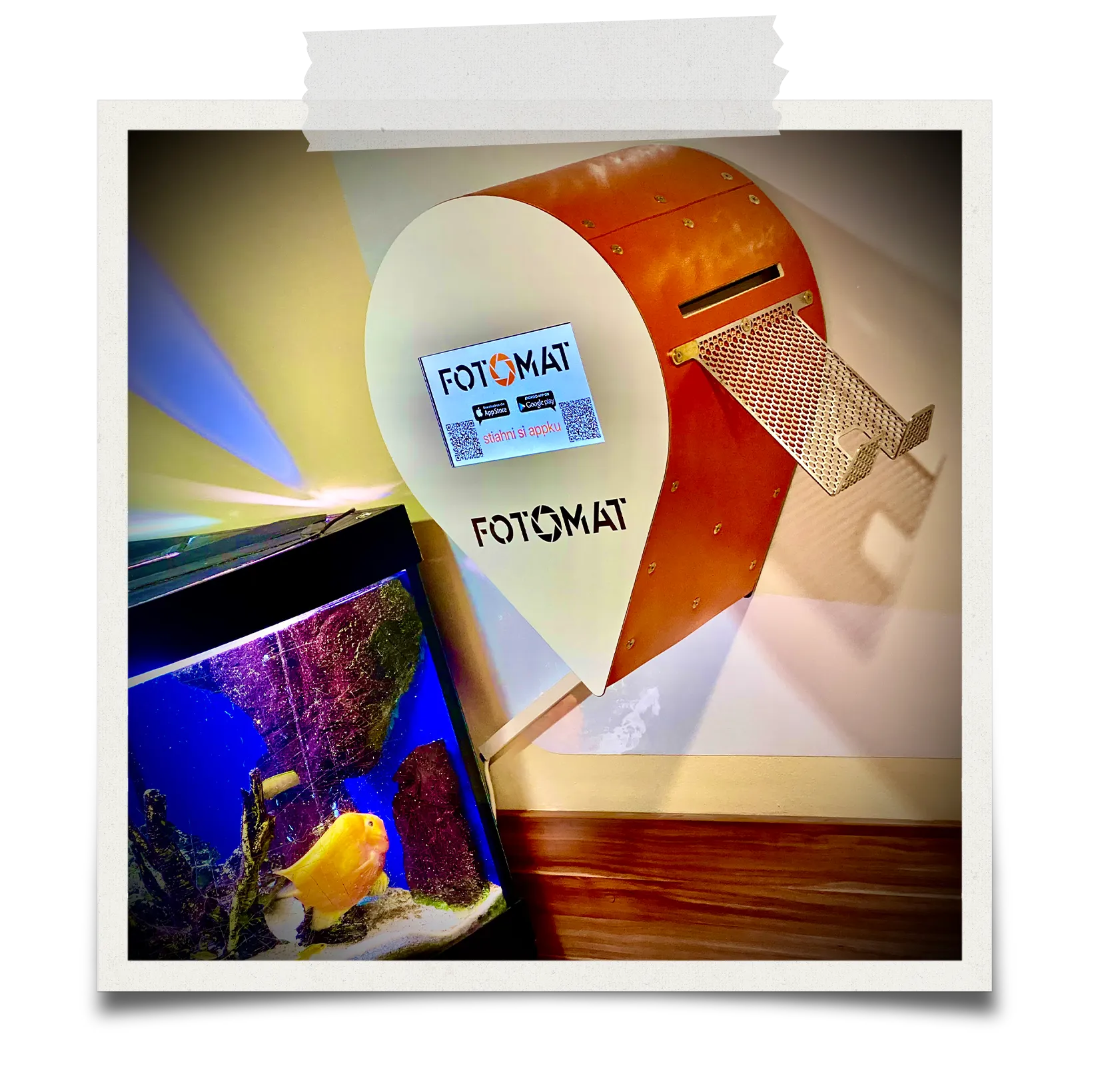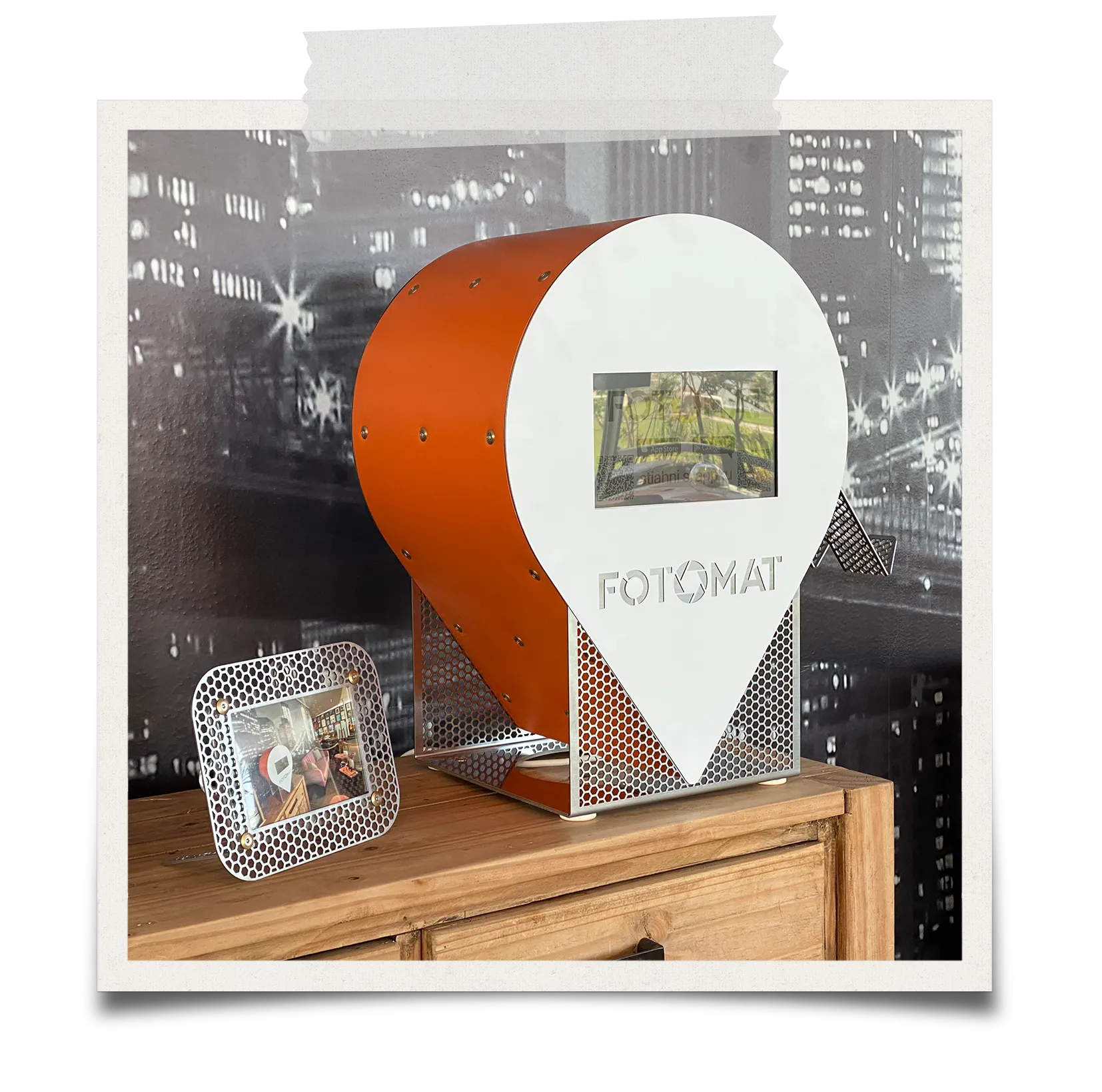 Offer your guests a complimentary service and you can get a commission from each printed photo up to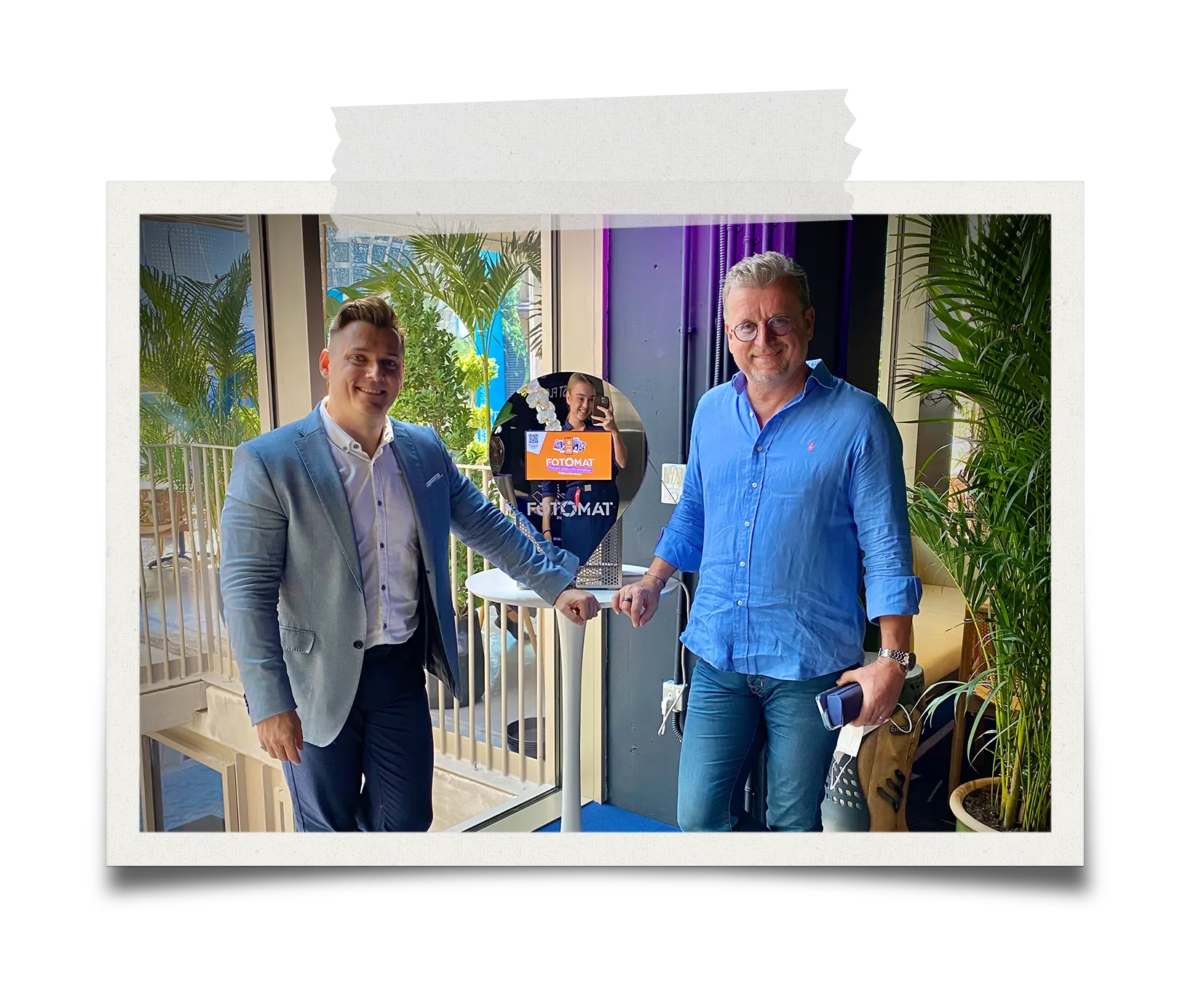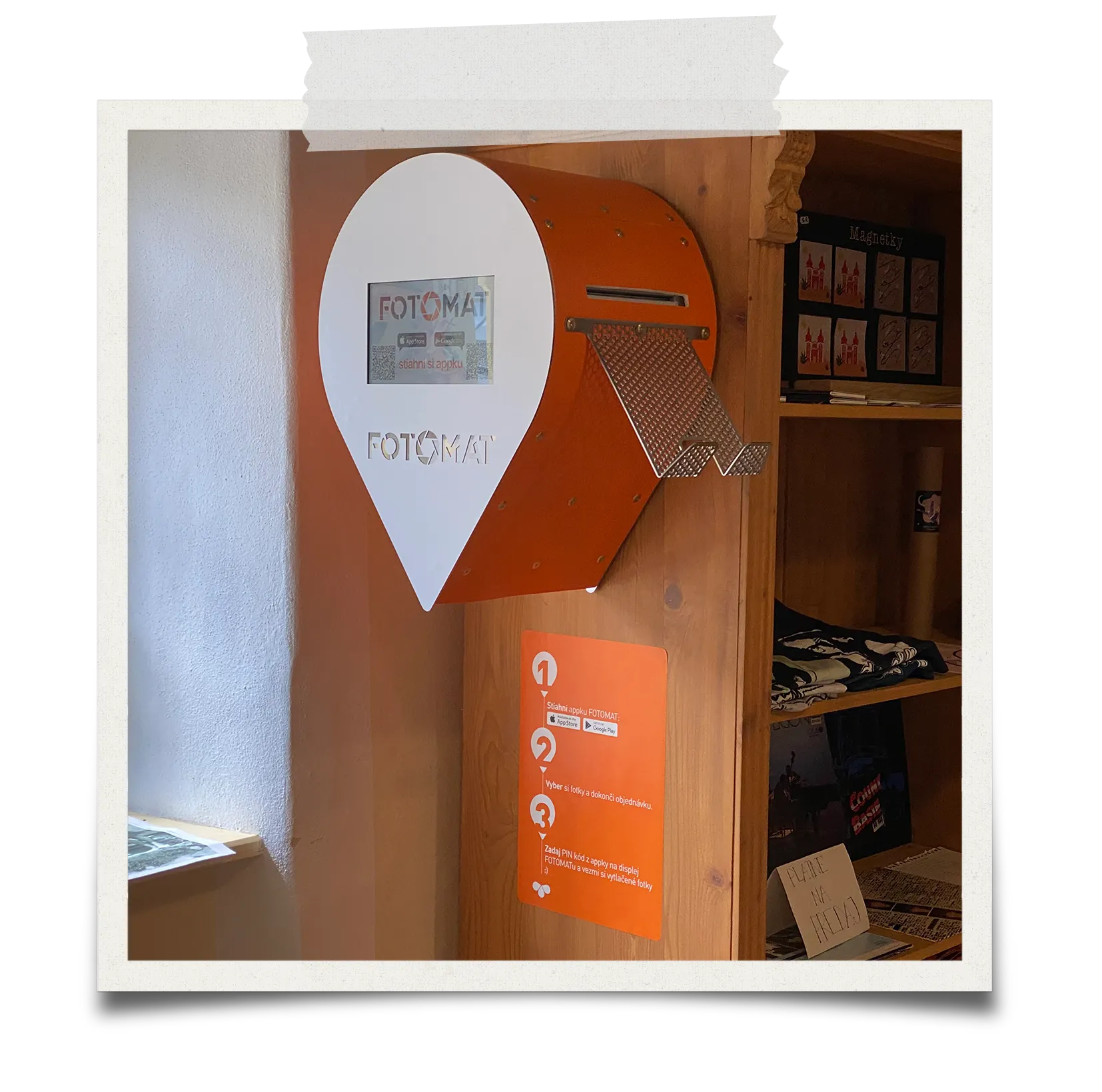 Imagine your guest has one photo for free every day. He will register in the app, finding the blue button FREE FOTO. He hill get a photo including voucher, discount etc.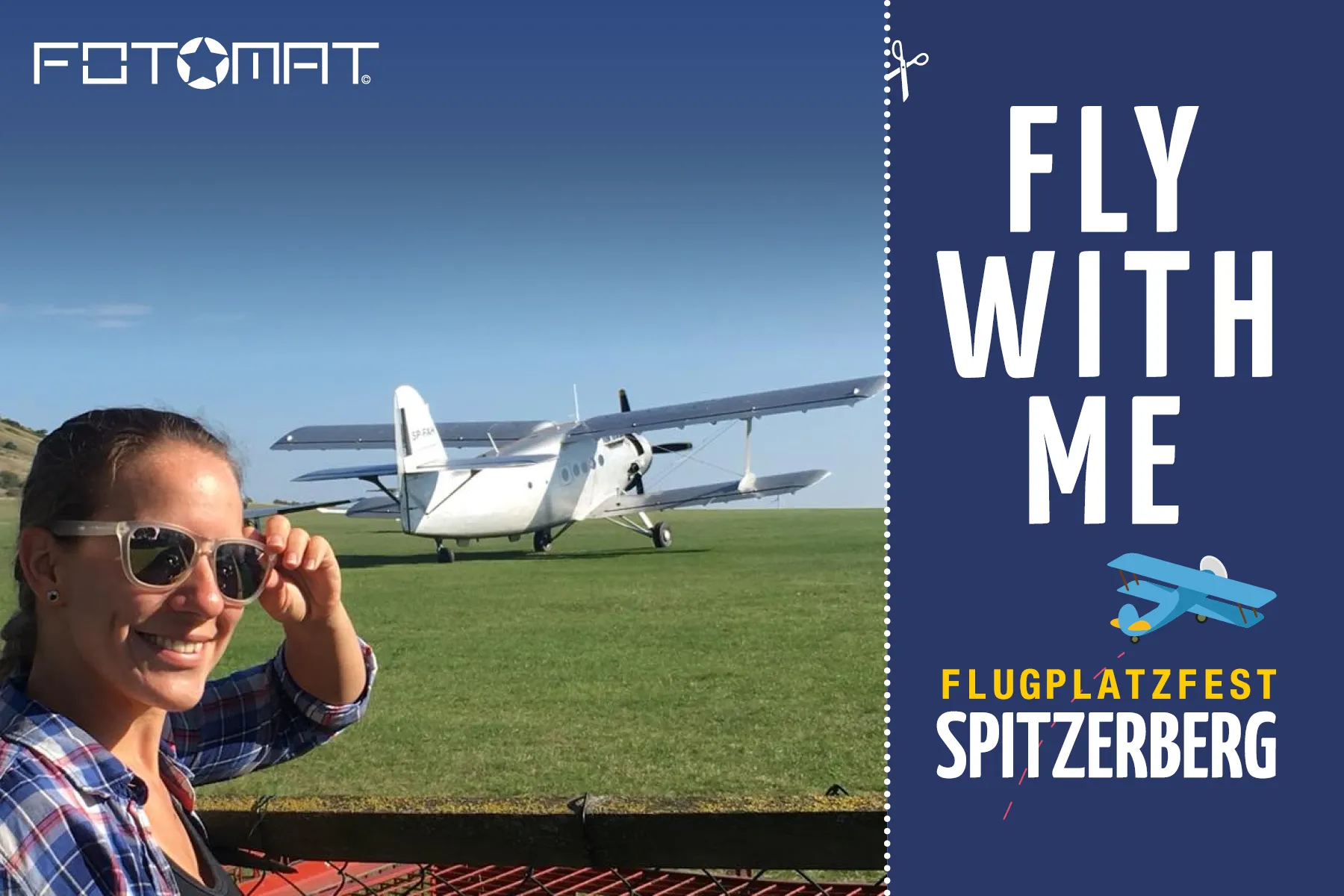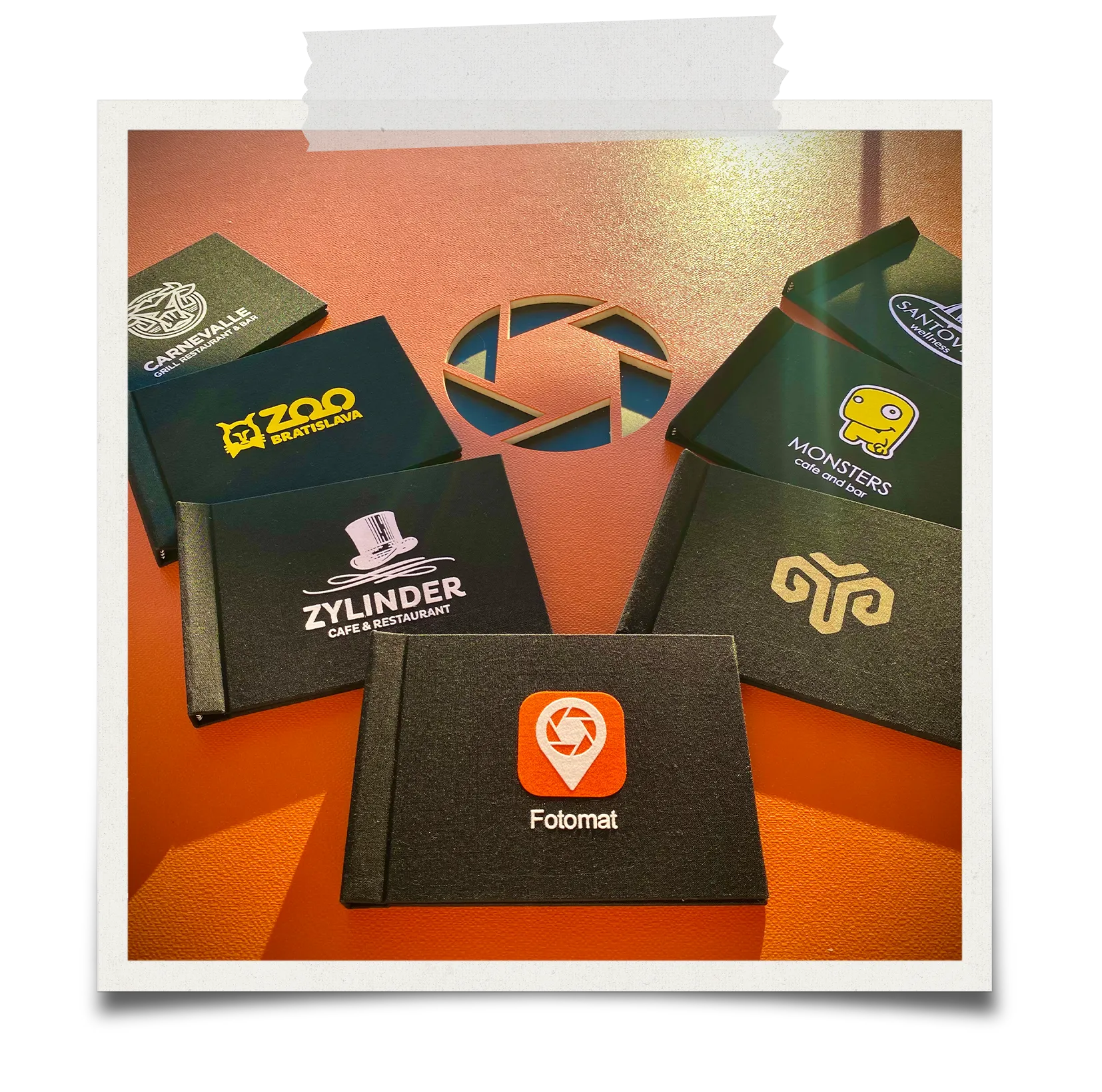 A reminder to enjoy the little things… not least of all this pint-sized Photobook!
Fill it with photos, sized 15×10 cm, and flip through ith anytime you need a little mood boost.
Extra marketing opportunities
targeted FREE PHOTO on photos printed from FOTOMAT
QR coupons for Credits in app
Sending photo printing credits for your loyal customers
What Fotomat needs to work?
We ship consumables at our expense and your staff will be trained at your place.